Your Expert Piano Movers in Alberta, Canada!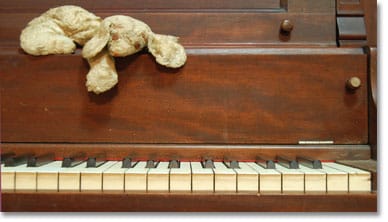 Need to move a piano or organ to a different place? This project calls for an expert, something we at Alberta Movers can provide.
We specialize in piano moves across town, across the province, or across the continent. Our team takes all the precautions necessary to ensure the instrument is protected during transit. That includes careful padding and then placing the instrument on customized equipment for the journey.
The pricing for local piano moves is the same rates that apply to our standard local moving projects.
We only move uprights and Baby Grands. At present we do not transport Concert Grand Pianos. Our team can help with minor disassembly for Baby Grands, but do not provide disassembly for uprights.
Use our handy form to get an online estimate for your piano move.
Please Note: Afternoon time slots allow for an estimated start time. The actual start time will depend on when we finish with prior moves scheduled for that date.
Some limitations apply based on the size and weight of the instrument, and where the piano or organ is to be delivered.
Call us today and learn more about piano moving for locations in Calgary, Edmonton, Red Deer, Lethbridge, and other locations.
info@alberta-movers.com