Your Leading Moving Company for International and Overseas Moving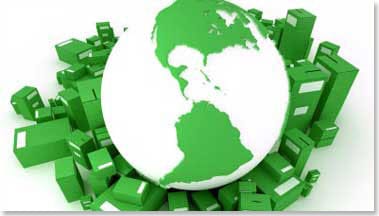 Are you planning to move somewhere in the Americas or possibly overseas? Alberta Movers is the company for you. We have a team of international and overseas personnel who can coordinate your move to just about any location in the world.
What We Provide
Our team can arrange regular international shipping to destinations in Asia, Europe, New Zealand, Australia and other destinations. Shipment by ocean container or via air freight can be part of the plan. There's also the possibility of arranging the move to include personal and household goods consolidation.
We can aid in preparing documentation for the move. That includes documents needed for home to home or dock to dock shipments. We also help with securing a sufficient amount of marine cargo insurance. .
Talk with use about your present location and where you wish to move. Our team will come up with the most efficient approach to managing the move, even if multiple forms of transport are needed.
Our quotes are based on factors like your current location, the destination, the amount of furnishings and other possessions that must be relocated, and the service modes needed to do the job.
Since volume is a major factor in the planning, use this handy charge for estimating the cubic feet* needed to make the move:
Bachelor Apt. - 250 cu ft.
One Bedroom Apt. - 400 cu ft.
Two Bedroom Apt. - 600 cu ft.
Three Bedroom House Avg. - 1200 cu ft.
Four Bedroom House Avg. -1600 cu ft.
Five Bedroom House Avg. - 1800 cu ft.
*1 cubic meter = 35.314 cu ft.
info@alberta-movers.com